Protect your family.
Secure their life.
TruOptions™, based in Raleigh North Carolina, has helped clients make intelligent business and personal decisions for over 25 years. With CPAs on our team as well as professional alliances with tax attorneys, TruOptions™ is your professional resource for many options under one roof.
Call C. Bruce Matthews CWM CTEP for additional information 919-957-3333.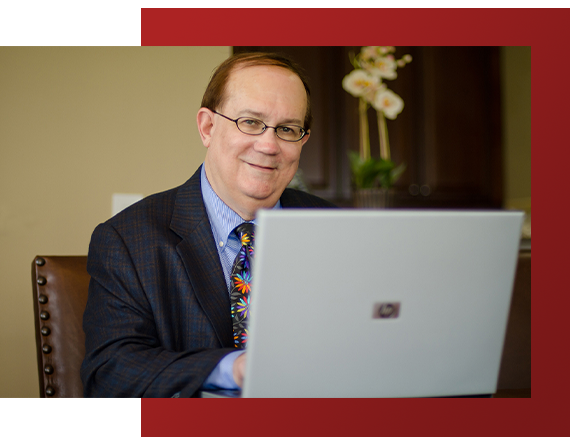 Life Changing Events Happening to You
We can help. Call C. Bruce Matthews CWM CTEP for additional information 919-957-3333