Trusted Personal Insurance Solutions: Experience Unparalleled Service with Confidence
Perhaps you're having difficulty making informed decisions due to the overwhelming number of companies and coverage options available to you. Maybe you're having a hard time finding a combination of top-notch customer service and affordable rates. No matter what your insurance questions might be, TruOptions™ is the answer for you.
We have nearly 30 years of experience in delivering personal insurance excellence, bolstered by a focus on relationship-building and unmatched customer service. TruOptions™ works only with the most highly respected insurance carriers, ensuring that you'll get a plan that fits your lifestyle and budgetary needs. We'll even monitor and follow up with the insurance company to ensure that your contract is honored in good faith.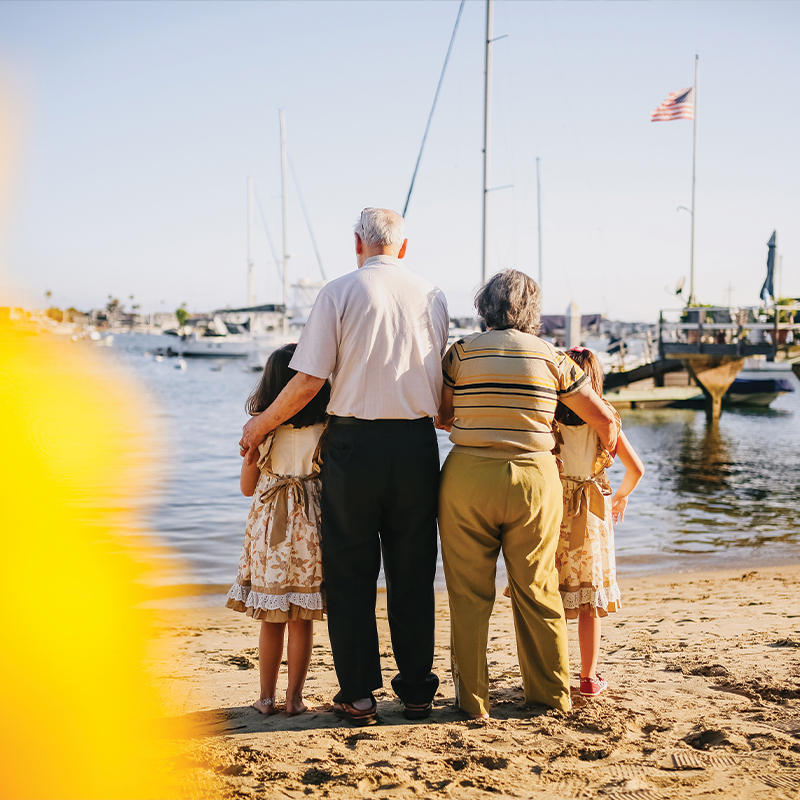 TruOptions delivers financial protection through life insurance, ensuring your loved ones' security. Choose from a variety of policies, including term life, whole life, and universal life insurance options.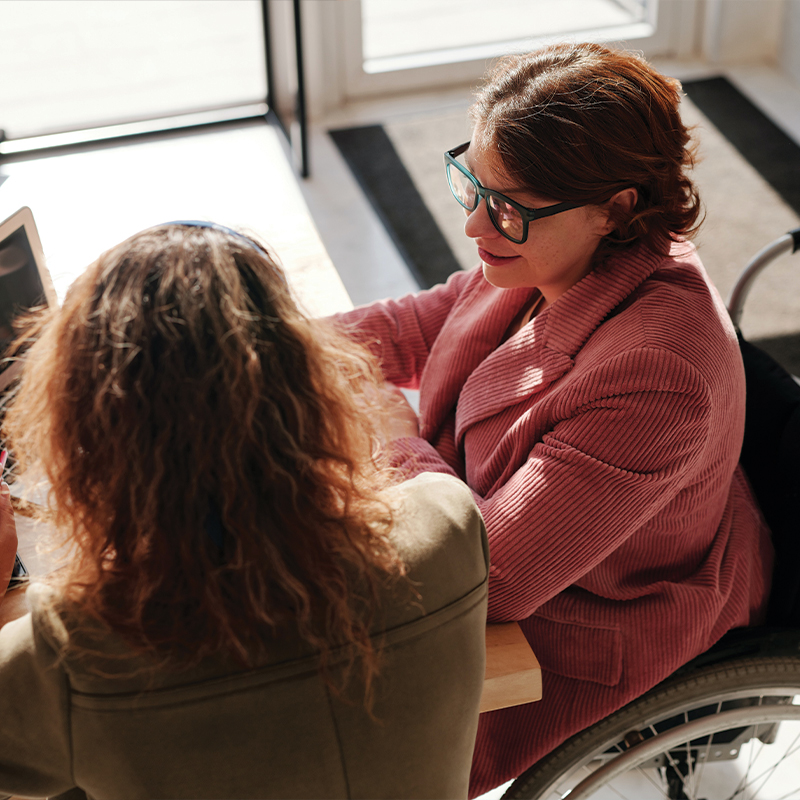 Safeguard your income with Disability Insurance, covering various impairments and offering short/long-term benefits. As disability impacts 18.5% of Americans, secure your financial future through our tailored solutions from top carriers.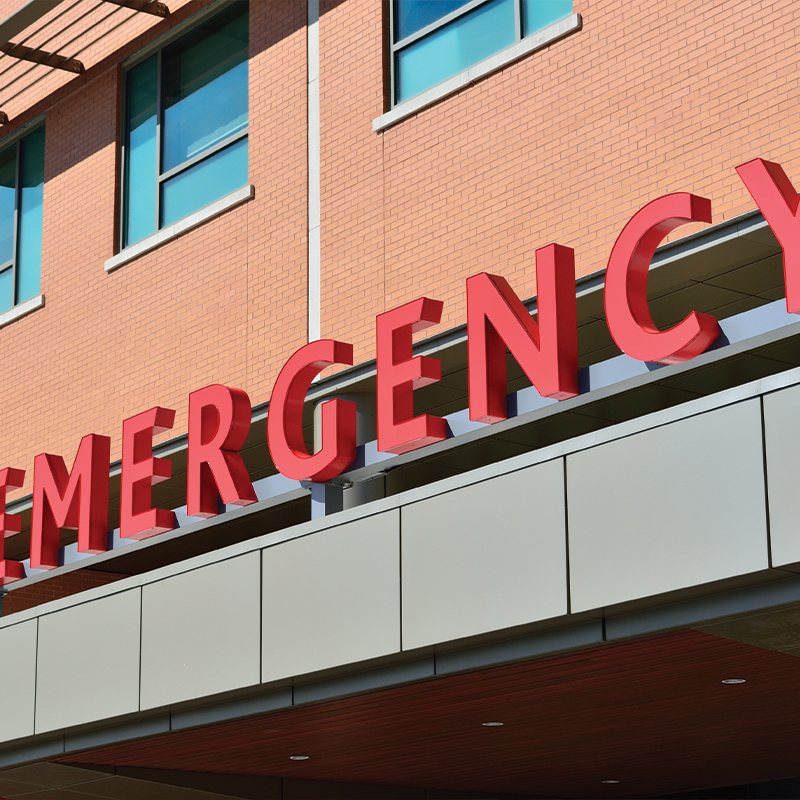 TruOptions simplifies health insurance, offering diverse plans from multiple carriers to suit your lifestyle, needs, and budget. Our extensive national network ensures optimal care for your family. Contact us for guidance and peace of mind.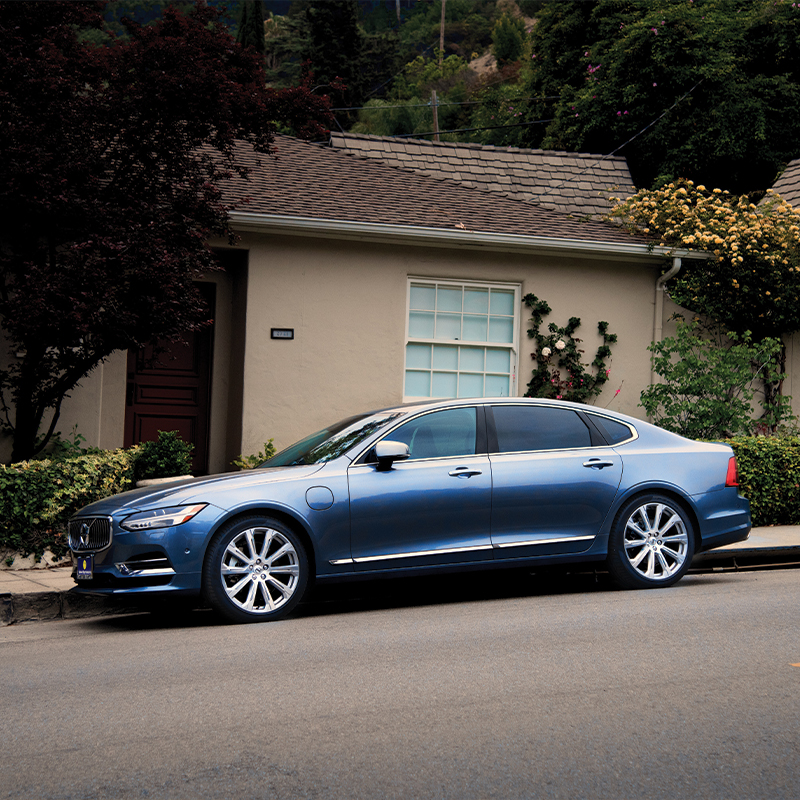 TruOptions delivers comprehensive home and auto insurance, ensuring protection for your assets against damage, theft, and accidents. Safeguard your investments with our tailored policies.
Long-term care insurance supports daily living assistance costs for chronic illnesses or disabilities. TruOptions helps you choose between traditional insurance or hybrid policies to suit your unique needs. Contact us for tailored guidance.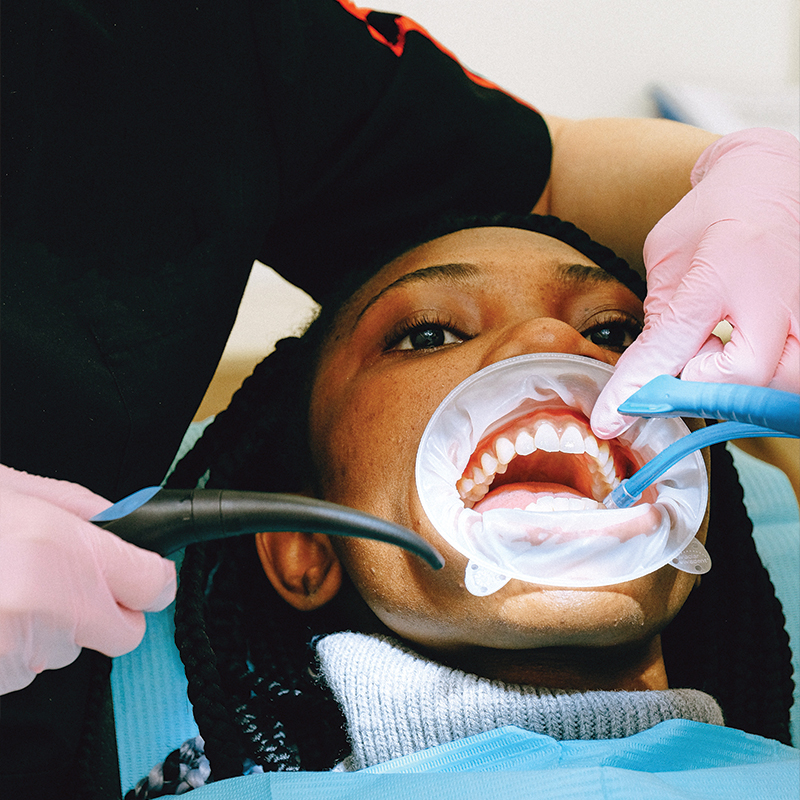 Dental & Vision Insurance
TruOptions provides cost-effective dental and vision plans tailored to individual needs. With coverage for standard procedures and access to network providers, enjoy significant savings on unexpected issues. Contact us for budget-friendly options.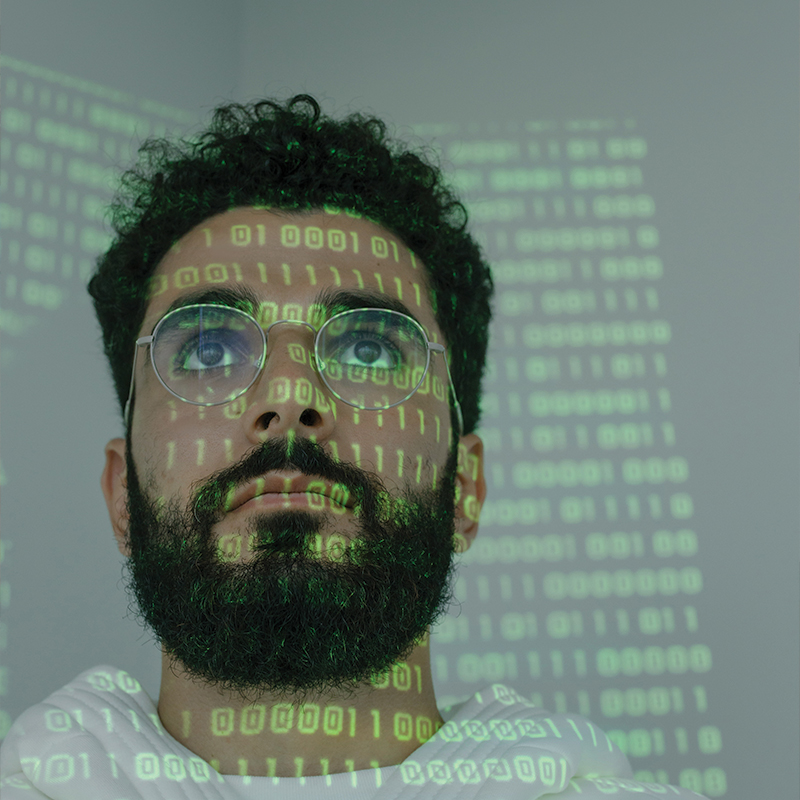 Identity Theft Protection
TruOptions partners with ID360 for comprehensive identity theft protection. Developed by law enforcement experts, enjoy in-depth analysis, best-in-class monitoring, recovery services, and exclusive discounts for TruOptions clients. Secure your digital identity today.