Maximize Business Security with Comprehensive Commercial Insurance from TruOptions
The importance of building strong relationships in the world of insurance is often overlooked—by everyone but TruOptions. Backed by a background of nearly 30 years in delivering customized, affordable insurance solutions, our team of personal advisors won't stop working on your behalf until you're completely satisfied and protected.
By working only with the most respected and dependable carriers, TruOptions can provide a commercial insurance plan tailored directly to your unique needs. Your advisor will assist you in sorting through all the options that are presented to you when it comes to commercial insurance, allowing you to select the ones that best match your lifestyle and budget.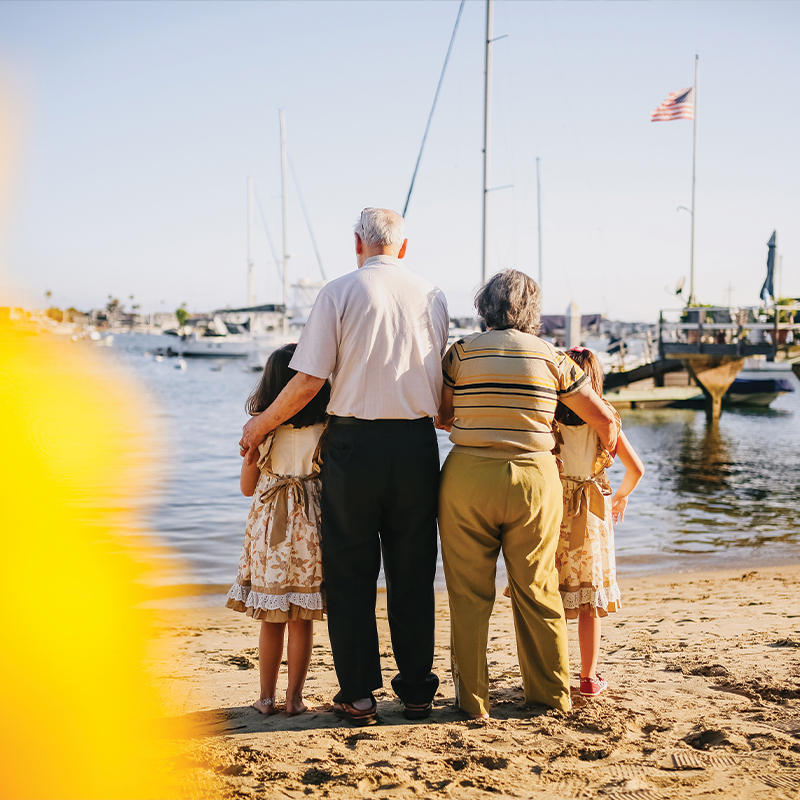 Commercial Property and Casualty Insurance safeguards businesses from diverse accidents, threats, and losses. Business property insurance covers owned buildings and essential equipment, while casualty insurance protects against liability from accidents, such as customer injuries. Essential coverages include Workers' Compensation, General Liability, Errors and Omissions, Cyber Liability, and EPLI. Secure your business's future with comprehensive protection.