Building Trust is the First Step in Planning Your Financial Future
TruOptions™ delivers a host of options when it comes to tailoring the right financial plan for you. Our aim is to build the trust that fosters a long-term relationship, so we get to know you, your family, and your personal approach to finance. That familiarity helps us create a financial plan that best matches our long-range financial goals and personal dreams.
Read on to learn more about our wealth management, estate planning, and retirement planning services.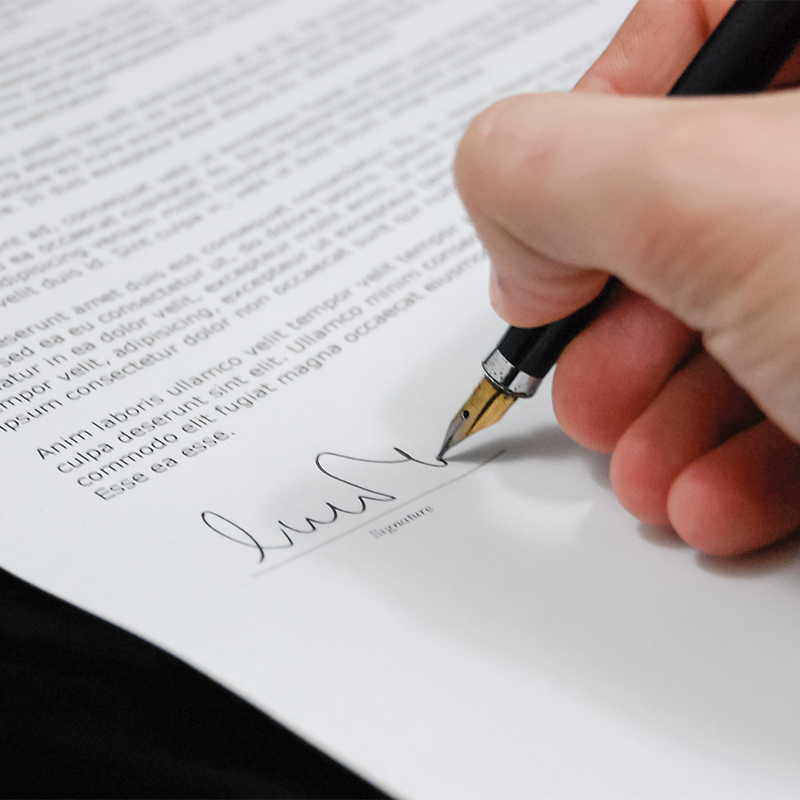 Estate planning organizes asset management and distribution after one's passing. TruOptions' services encompass wills, trusts, powers of attorney, and additional legal documents for your peace of mind.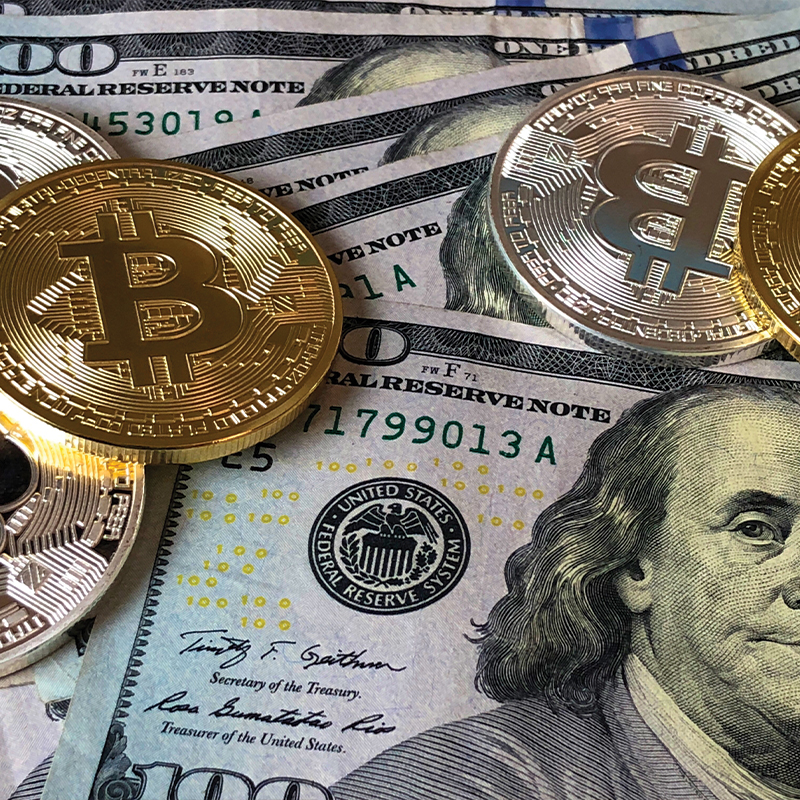 Our personal financial advisors collaborate with you to strategize optimal wealth management solutions, ensuring the preservation and growth of your financial assets.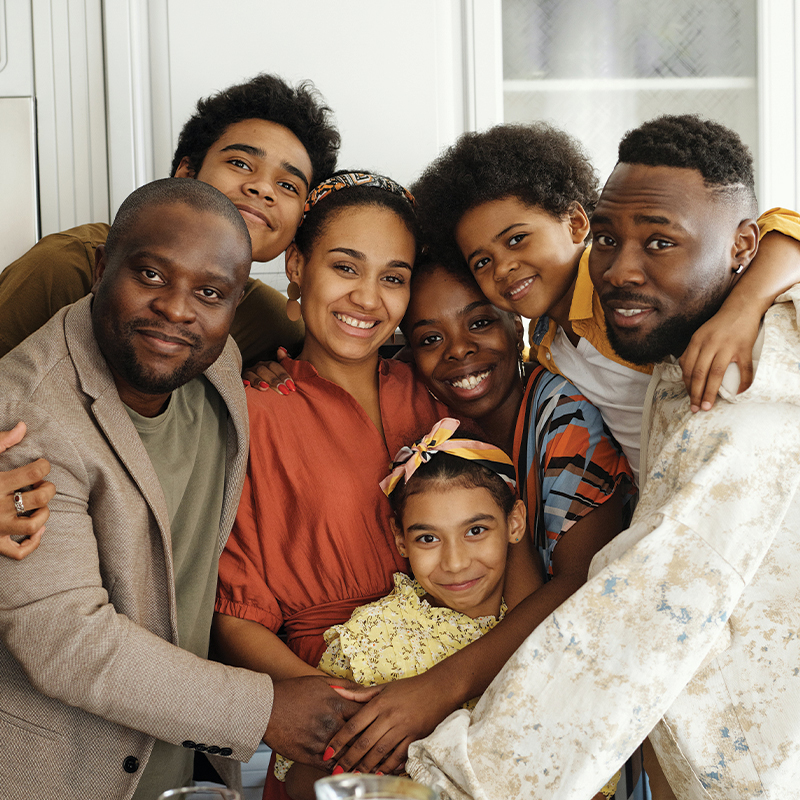 TruOptions offers tailored retirement planning via diverse life insurance policies—term, whole, and universal—ensuring financial security for your loved ones and peace of mind for your future.
Personal Financial Planning
Personal financial planning crafts a roadmap to attain financial goals. Our services encompass budgeting, retirement planning, tax strategies, and investment management for a secure financial future.