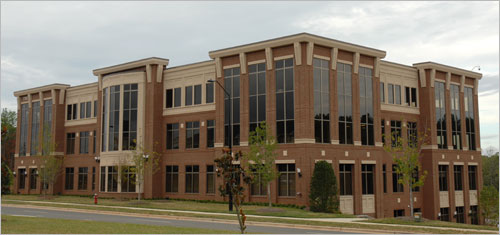 Come Visit TruOptions™ Today!
Our offices are easy to find and centrally located in North Carolina's capital of Raleigh:
TruOptions™ Personal and Commercial Insurance LLC
9162 Wooden Road
Raleigh, NC 27617
We offer office hours from 9 a.m. to 5 p.m., Monday through Friday, or we can plan an appointment that best fits your schedule. Give us a call at 919.957.3333, send us a fax at 919.957.3366 or drop us an e-mail today! A professional advisor will meet with you to discuss your unique insurance needs and evaluate your situation.